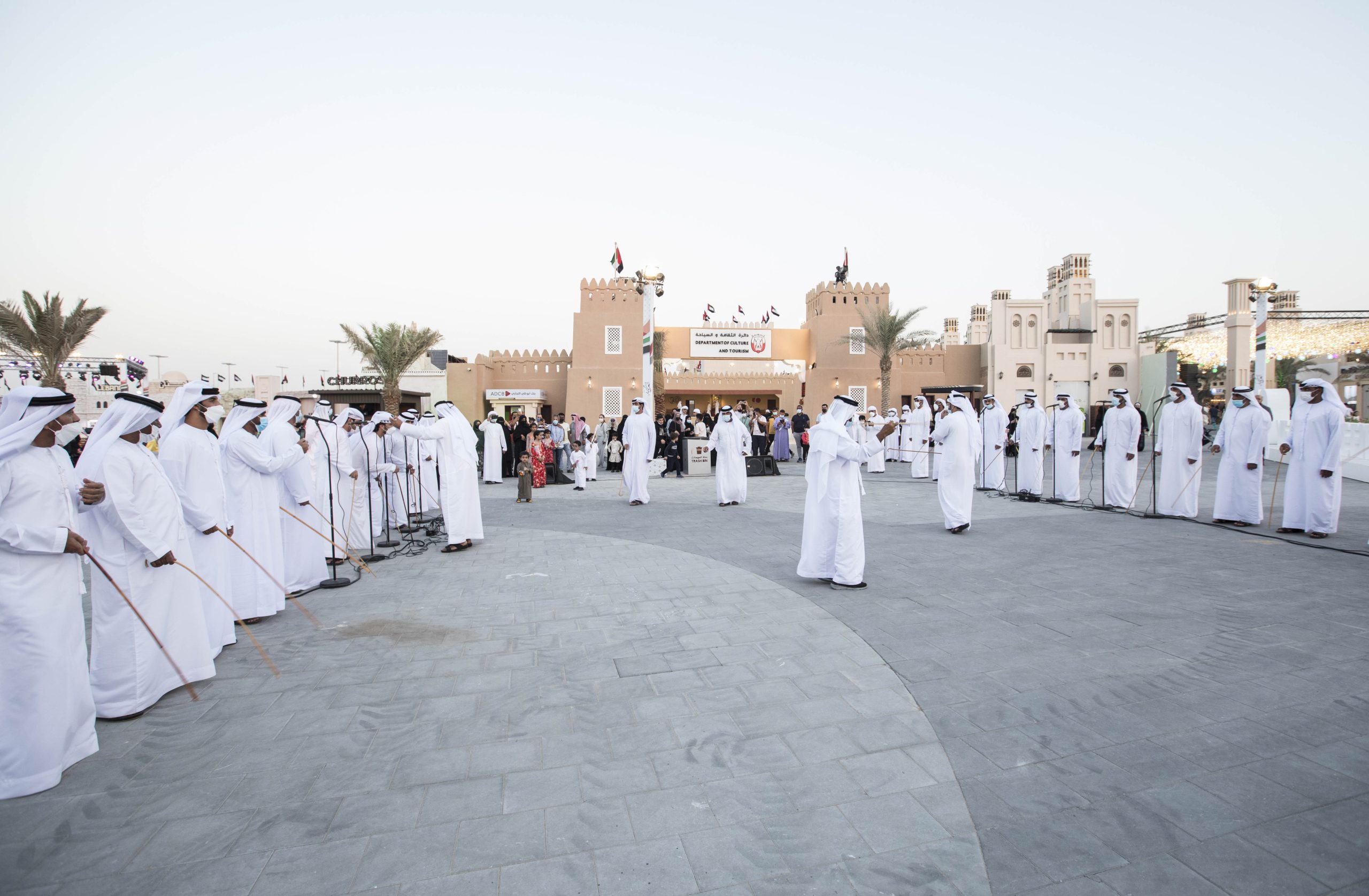 Sheikh Zayed Heritage Festival in Abu Dhabi
The Sheikh Zayed Legacy Festival will kick off in Abu Dhabi in November 2023.
The Sheikh Zayed Festival will kick off on 17 November 2023 in Abu Dhabi. The festival, named in honour of the late Sheikh Zayed bin Sultan Al Nahyan, the founding father of the UAE, celebrates the culture and rich heritage of the United Arab Emirates and introduces visitors to the arts, crafts, customs and food of the UAE.
This large-scale cultural celebration offers plenty of entertainment for the whole family. During the Sheikh Zayed Festival, camel races, falconry shows, stunt shows, drone shows, various competitions, exhibitions and fireworks displays are commonly organised. Stalls and food trucks are set up on the festival grounds.
The central attraction is the UAE Heritage District, where exhibitions and markets are held. The World Heritage District is another attraction showcasing the architectural heritage, crafts and traditional arts of other countries.
The Sheikh Zayed Festival is held under the patronage of His Highness Sheikh Mohammed bin Zayed Al Nahyan, President of the UAE, and His Highness Sheikh Mansour bin Zayed Al Nahyan, Vice President of the UAE, Deputy Prime Minister and Minister of the Presidential Court.
Date: 17 November 2023 to 9 March 2024
Location: Al Wathba