Vesta Real Estate Established in Abu Dhabi in 2007 and has been providing a first class professional real estate service to our clients whose requirements we consider as paramount.
We have a team of Expert, Qualified Brokers with detailed market knowledge for sales and leasing.
Our Brokers are qualified through the Abu Dhabi Vocational Education & Training Institute (ADVETI) and we also have an in-house Chartered Surveyor who advises on ethics and contractual issues to guide our clients for a stress free conclusion of their real estate requirements.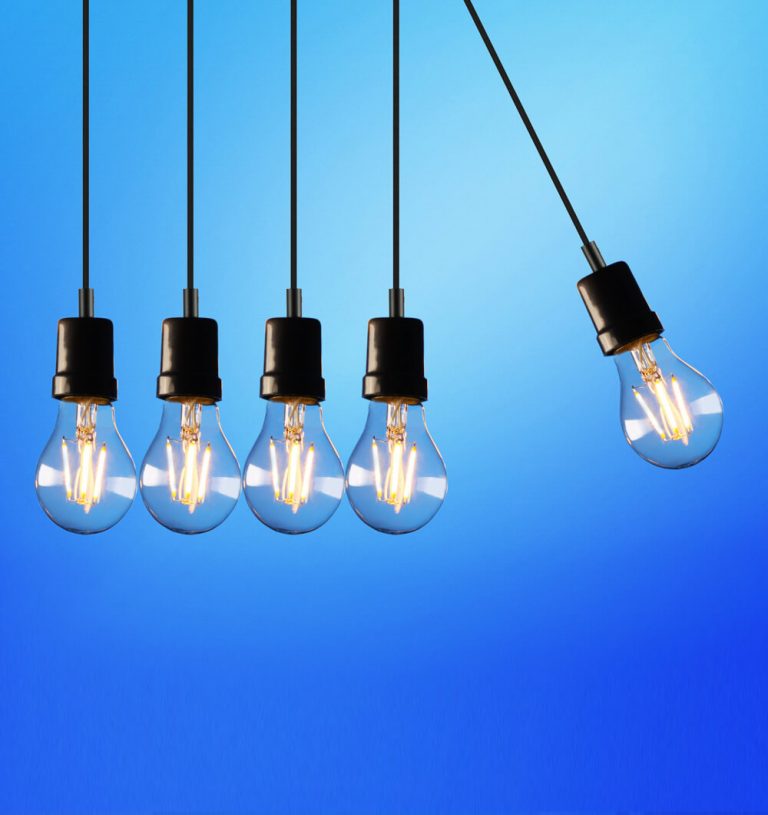 Who we are
With extensive market knowledge, technical expertise and commitment to provide a first-class service, our professional team strives to deliver complete solutions and services you can trust.
Whether you are an investor, buyer Landlord or Tenant, we take the time to understand your requirements, and then expedite your objectives with professionalism and efficiency.
From Sales and Leasing to Property & Facility, Management and Development and operation of Owners Associations, we apply innovative solutions and cutting-edge technology to bring added value at optimal cost for you and your property through its complete lifecycle. We also provide advice on extending the Property Lifecycle.
We understand how to deliver your complete property requirements therefore you need not look anywhere else thus saving your time and expense.
Client
I used Vesta services few times ( rent/ sale / resale ) Great return, best advice and after sale service.
Happy seller
The Vesta Real Estate team did an outstanding job helping me sale my property in Abu Dhabi.
Happy Client
Dear Vesta ! Thank you so much for all of your help! We are so grateful for all of the hard work you've done to not only help us sell our home, but to find our dream home as well. We are grateful to have had you as our agent and are delighted with the way everything worked out. We would love to recommend you to others as thanks for your excellent service.