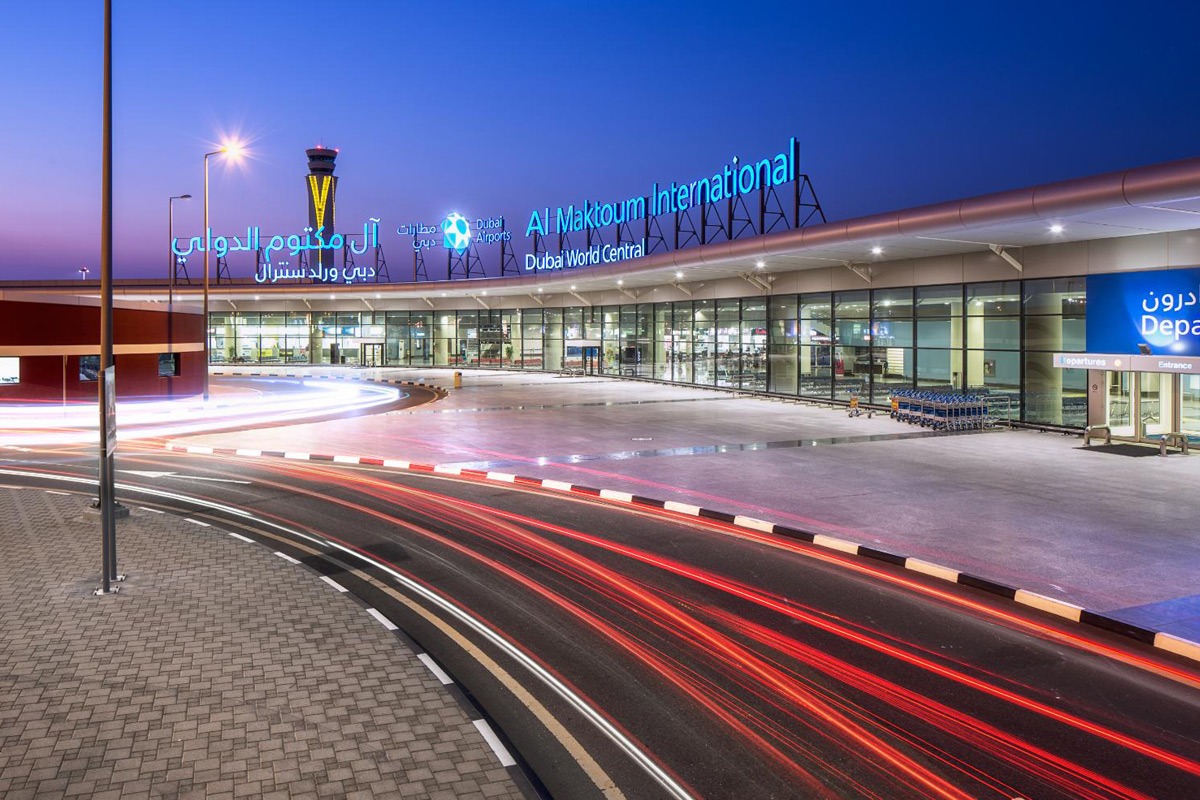 Al Maktoum: resumption of Dubai's largest construction project
The resumption of Dubai's largest construction project – the expansion of Al Maktoum International Airport – is being considered.
The goal of this project is to turn the airport into the largest in the world by 2050, capable of serving up to 250 million passengers annually.
Al Maktoum is to become the largest airport in the world after its complete completion. The initial stage of expansion, planned by 2030, will increase the capacity to 130 million passengers per year. It is assumed that the entire project, covering an area of 56 square kilometers, significantly contributes to the economy of Dubai.
---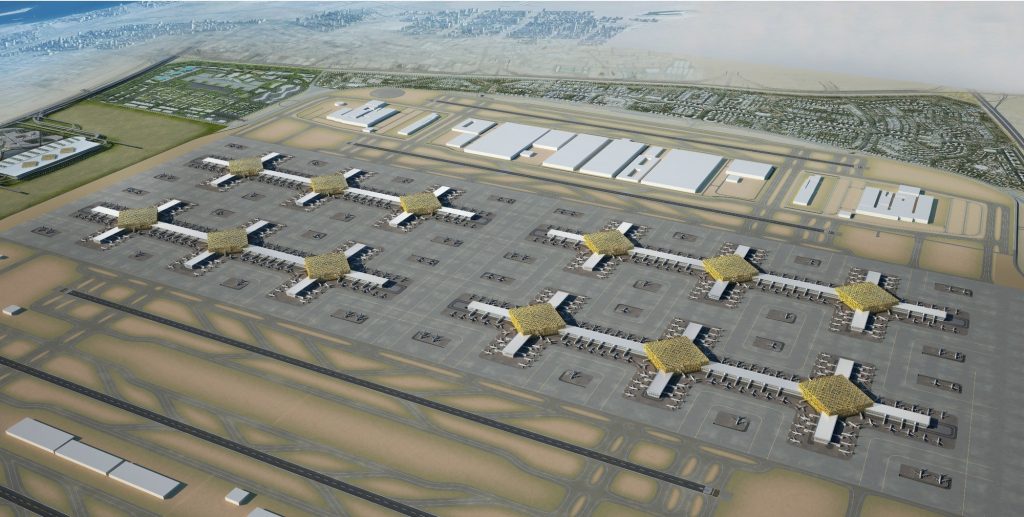 The implementation of the Al Maktoum Airport expansion project has been temporarily suspended due to the COVID-19 pandemic, but preparations are currently underway for its resumption. Although it was opened to passenger traffic in 2013 and aims to become one of the largest in the world, it currently serves only a fraction of Dubai's passenger traffic.
---
It was planned that the expansion of capacity would allow it to replace Dubai International Airport, which is the busiest in the world for international travelers, and become a new base for Emirates Airline.
Dubai expects to spend about $36 billion on the Al Maktoum international project and the Dubai World Central Aviation Complex, where it is located.
Construction of the facility is proceeding in stages, and it is expected that eventually it will serve more than 250 million passengers per year, which is more than twice the current capacity of the main Dubai International Airport, where Emirates is based.
Note
In 2018, the UAE authorities decided to suspend the construction of the Al Maktoum airport, which was planned to be the largest in the world. The construction of this large-scale project was started at the end of 2016, and investments amounted to more than $ 35.7 billion. It was assumed that the area would be 142 square kilometers.
Currently, the existing Dubai International Airport is one of the largest in the world and the main aviation hub of Dubai. It competes with London Heathrow Airport for the title of the busiest airport in terms of the number of passengers carried.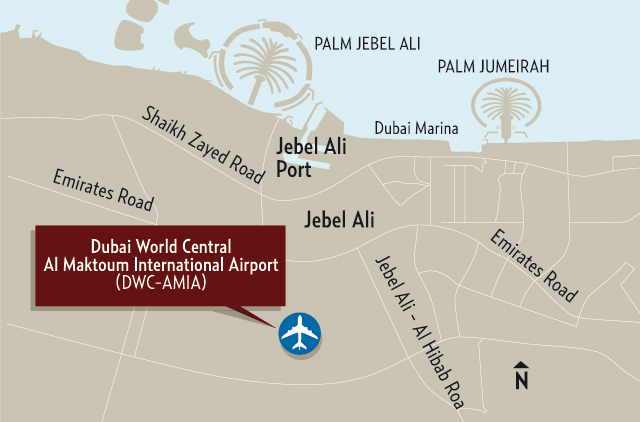 ---
Initially, the new airport was supposed to be located near the venue of the World Expo 2020. It was planned that the main airline of the UAE, Emirates Airline, would relocate there by 2025. In addition, around the Dubai World Central airport, it was planned to create an urban sector with residential and office space, as well as a recreational area with a golf course. Dubai World Central was one of the priority projects aimed at reducing the emirate's dependence on the real estate market and increasing the sustainability of its economy.
---