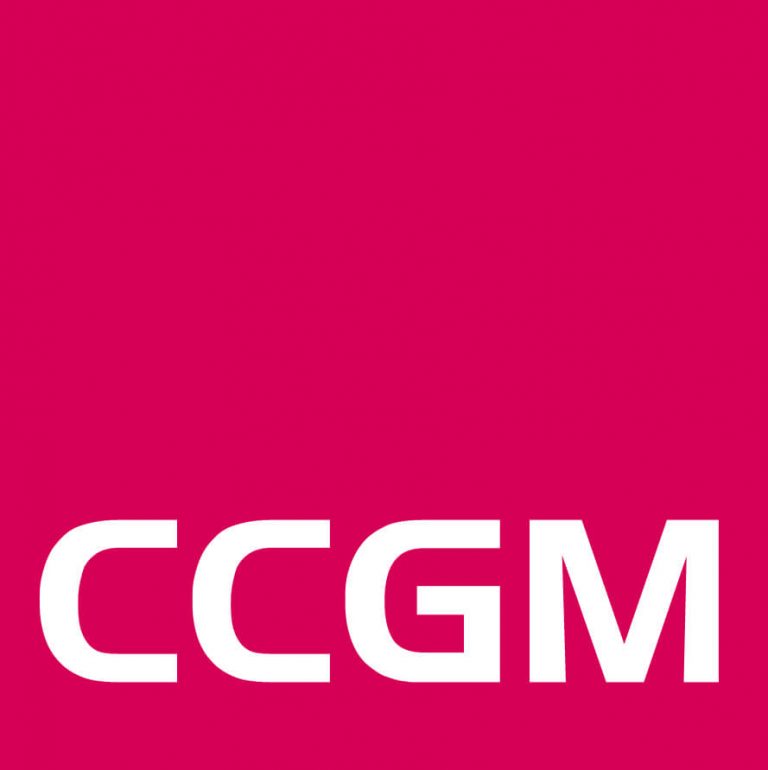 County Contracting & General Maintenance
County Contracting & General Maintenance are our one of our partners who we cooperate closely with in respect of provision of maintenance services for clients who have such a requirement. We have been in partnership with them for ten years and have built up a strong relationship with them and trust their reliability.
They can also carry out construction works and fit out services should our clients require more substantial services and they provide good quality at competitive rates.
They are also partnered with an industry leading company from the UK to provide Energy Efficient construction which can produce life cycle costing savings and reduce energy bills by up to 90%.
Publish the best of your client testimonials and let the world know what a great agent or real estate agency you are. Testimonials build trust.
developer
I reviewed and purchased a number of different WordPress Themes before settling on Wp Residence.
happy seller
The WP Estate team did an outstanding job helping me buy and create my first real estate website.
happy buyer
We hired the WP Estate team as our buyer agent because they are the perfect team for real estate projects.