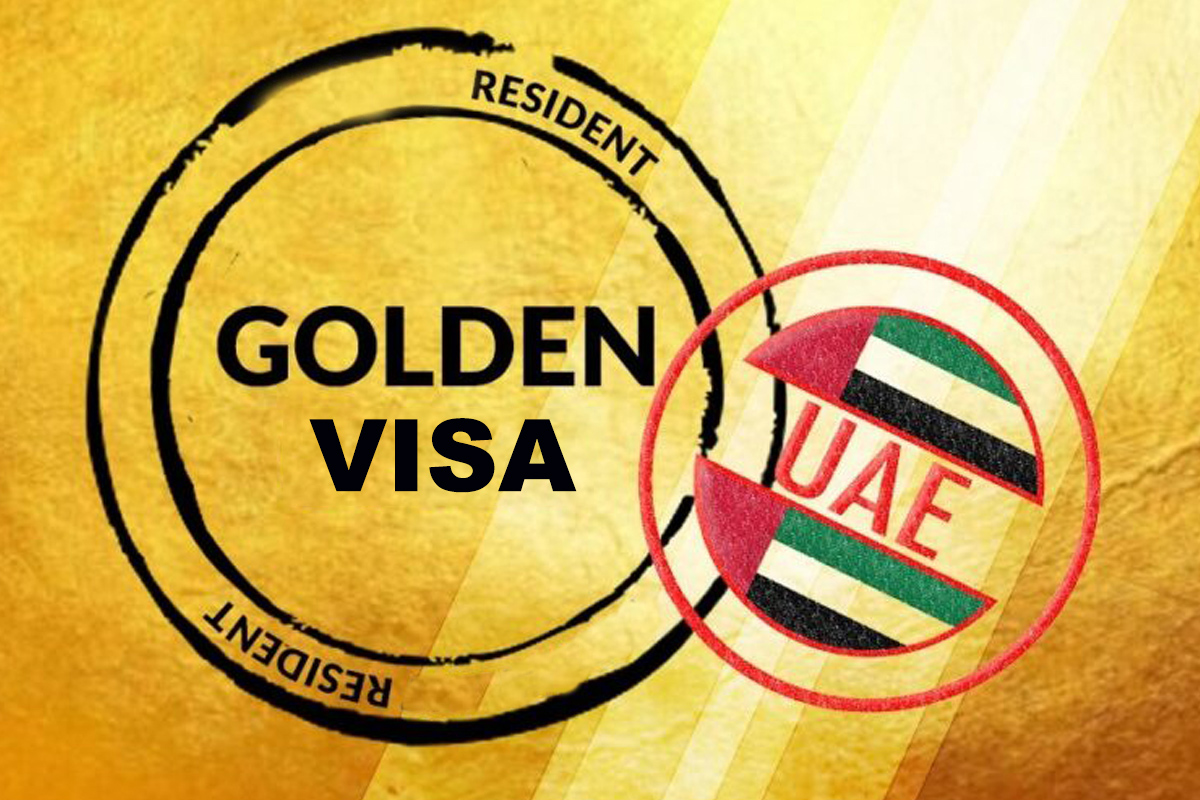 AED 2 MILLION GOLDEN VISA BOOST TO PROPERTY INVESTORS
Lowering the Golden Visa's minimum property investment to AED 2 million will attract significant new buyers and entrepreneurs, particularly to off-plan properties.

The United Arab Emirates this week took the landmark decision to lower the investment threshold that, if crossed, would make investors eligible for a Golden Visa. AED 2 million of investment in the country's property market will now prove enough for buyers to kickstart procedures to obtain the 10-year-long residency visa. This is a notable reduction from the earlier minimum of AED 10 million.
The Golden Visa is automatically renewable and is granted to investors, entrepreneurs and professionals, amongst others. It enables expatriates to live, work and study in the U.A.E. without requiring a national sponsor. The visa is valid regardless of how long the holder resides outside the country.

In keeping with the country's trademark flexibility, investors will now be able to secure financing from local banks to fund property acquisition, since it is the equity component of the property investment that must be AED 2 million or higher. In effect, investors are not required to pay AED 2 million up-front; rather, an initial payment followed by a series of staggered payments would comply with Golden Visa eligibility rules. An additional reform that is sure to make investment more convenient is that buyers do not need to go searching for one property that is worth AED 2 million-owning multiple that have a combined value of AED 2 million is also permitted.
OFF-PLAN BOOST
The latest reforms are expected to provide a significant fillip to off-plan sales and projects. Purchasing AED 2 million of off-plan properties from approved, local real estate companies will also make the investor eligible for a Golden Visa. Upcoming projects in bustling areas like Dubai Creek Harbour and Emaar Beachfront are particularly exciting developers and investors. It is expected that the latest regulations will result in a spate of new off-plan announcements and launches, building upon a bullish performance by the U.A.E.'s property market in the first few months of 2022.

The success of Expo 2020 Dubai has intensified the already-bright spotlight enjoyed by the U.A.E. Investors in the country's real estate market already benefit from high rental yields and lower property prices per square foot. With the new regulations making for much easier access to the highly lucrative Golden Visa, it is expected that an increasing number of investors will flock to the United Arab Emirates.
These latest rules will take effect from September 2022