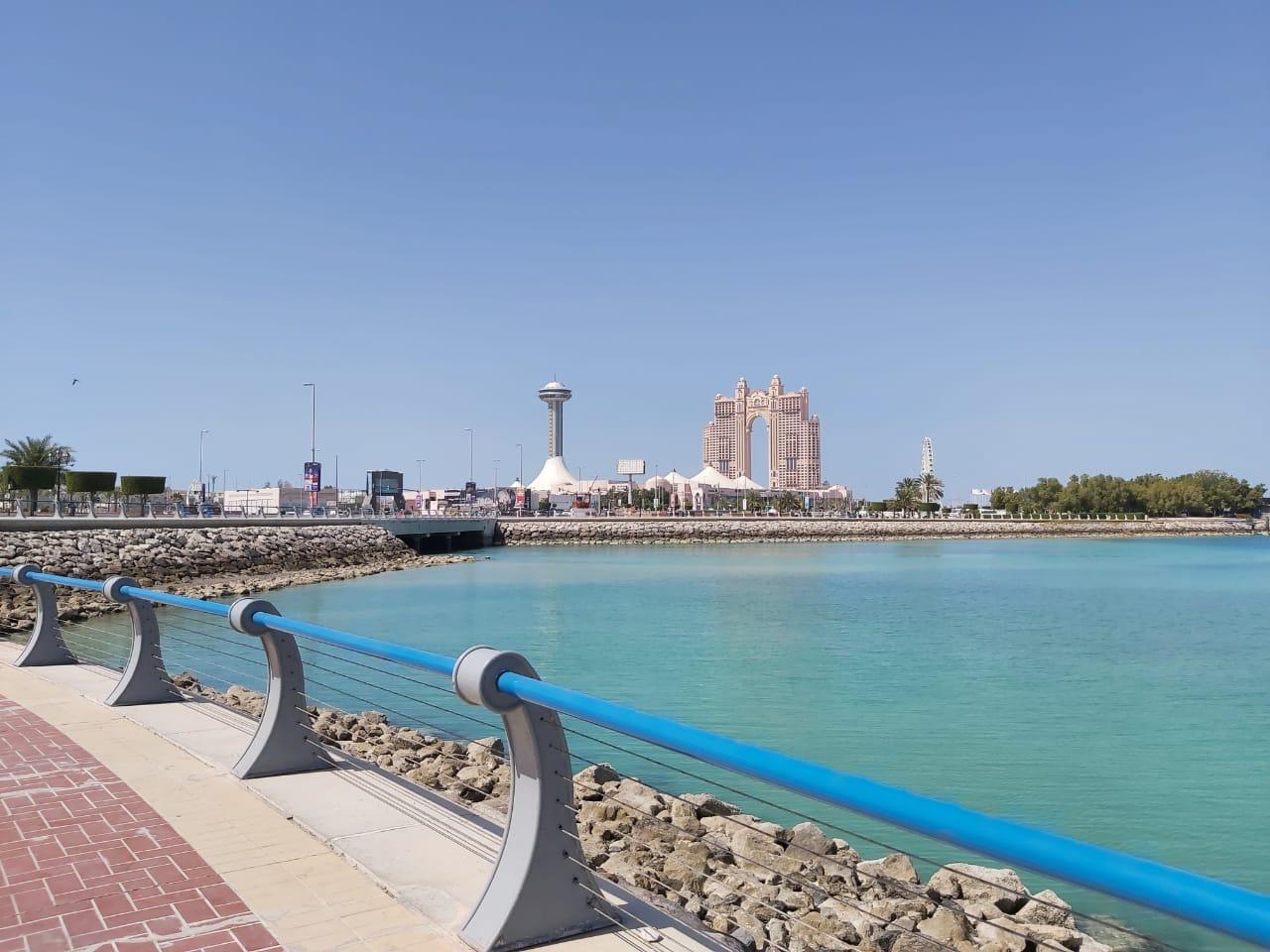 Abu Dhabi's Alpha Dhabi makes its second big real estate investment, with 25.24% in Al Qudra
Alpha Dhabi had earlier raised its stake in Aldar Properties to a near 30%
Dubai: Abu Dhabi investment company Alpha Dhabi Holding has made its second big real estate investment in two days, with the latest one being the buy of a 25.24 per cent stake in Al Qudra Holding. Earlier, Alpha Dhabi had raised its stake in Aldar Properties to a near 30 per cent.
"We are constantly reviewing our portfolio in line with the Board's strategic directives and looking at ways in which we can optimize it," said Hamad Salem Mohamed Al Ameri, Managing Director and CEO of Alpha Dhabi Holding. "Al Qudra's business strategy is a perfect fit for ADH, and this acquisition will add considerable shareholder value as we continue investing in carefully selected industries with sustainable growth potential, as the company is active in unique investment opportunities and has facilitated the development of various projects that meet the local and regional market needs."
The back-to-back investments are part of a Dh8 billion investment plan Alpha Dhabi has drawn up, for expanding its exposure in real estate, hospitality, and other mixed-use projects.
As for Al Qudra, it was last month that the merger with another Abu Dhabi entity Al Tamouh Investments was confirmed. This will be effected through convertible bonds valued at Dh2.244 billion held by International Holding Company and which will be converted into new issued share capital of Al Qudra.
Published: January 04, 2022 09:44 Gulf News Report