Elvira Dubai Hills Emaar
Buildings are strategically located directly on *Dubai Hills Park* with 1,800 trees and Palms planted
180,000 square meters of *Dubai Hills Park* that offers
Handover Date:
December 2026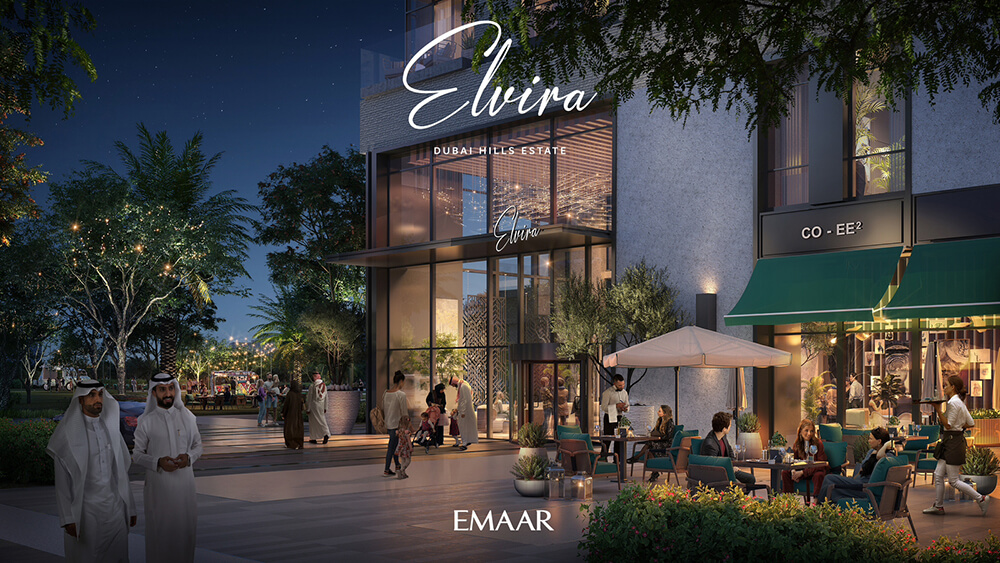 Prices
G floor, podium and 16 floors each
892 residential units
1 bedrooms 329 units
2 bedrooms 344 units
3 bedrooms Apartments / Townhouses and Duplex Penthouses 228 units
Average size: 700 sqft
Average price: 1.3 mil
Average size: 1,100 sqft
Average price: 2 mil
Typical Apartments
Average size: 1,600 sqft
Average price: 3.1 mil
12 Townhouses
Average size: 2,400 sqft
Average price: 4.67 mil
28 units Duplex/Penthouses
Average size: 2,500 sqft
Average price: 4.5 mil
Elvira Dubai Hills Emaar
*Dubai Hills* as a community offers:
3 Top International schools
Kings college hospital
18 holes award winning Golf Course
Dubai Hills Mall
Dubai Hills Business Park
Dubai Hills Estate is located:
10 mns drive to Downtown
10 mns drive to Burj Al Arab
15 mns drive Dubai Marina
22 mns drive to DXB airport
*Best located community in Dubai*
Also, please note that all the facilities and amenities mentioned above are already established and operational.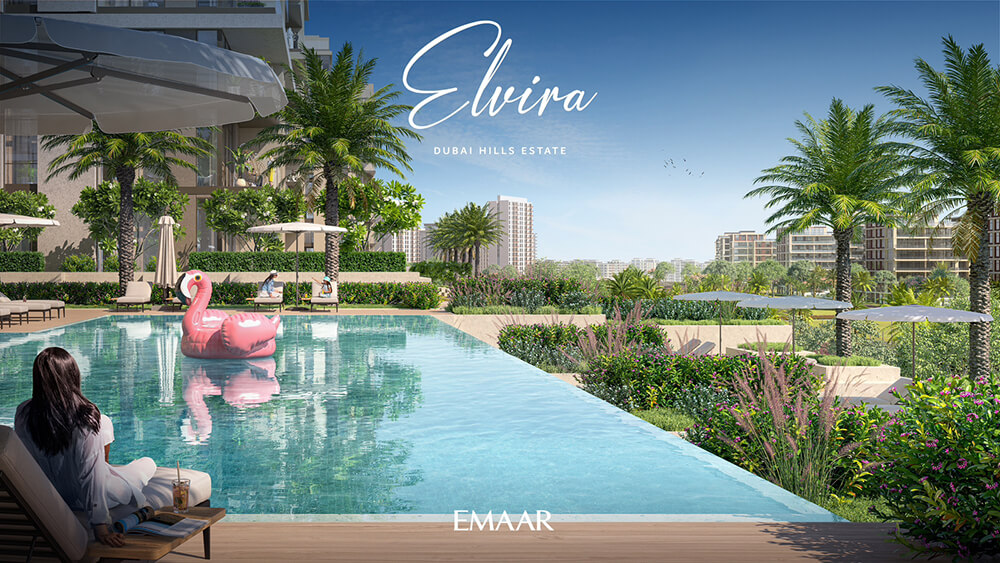 Commercials
Dubai Hills occupancy rate is the highest in the city whether it's an apartment, townhouse or a villa.
One of the best performing communities in Dubai in terms of rental yields.
Price per sqft is approx AED 1,800 – 2000 which is relatively low compared to other developments, with huge potential of capital appreciation.
Gallery