New project by Aldar I Reeman Living at Al Shamkha
Leading Abu Dhabi developer Aldar launches mid-range residential development in Alshamka
About 600 houses will be vacated in the Alshamka area
Aldar Properties plans to build a new low-rise residential complex in the Alreeman project in the Alshamkha area of Abu Dhabi.
At the first stage of sales, 630 of the 1050 units of the new project will be available to everyone.
Sales of apartments will start on March 18 from AED 365,000. Residential buildings will not exceed five floors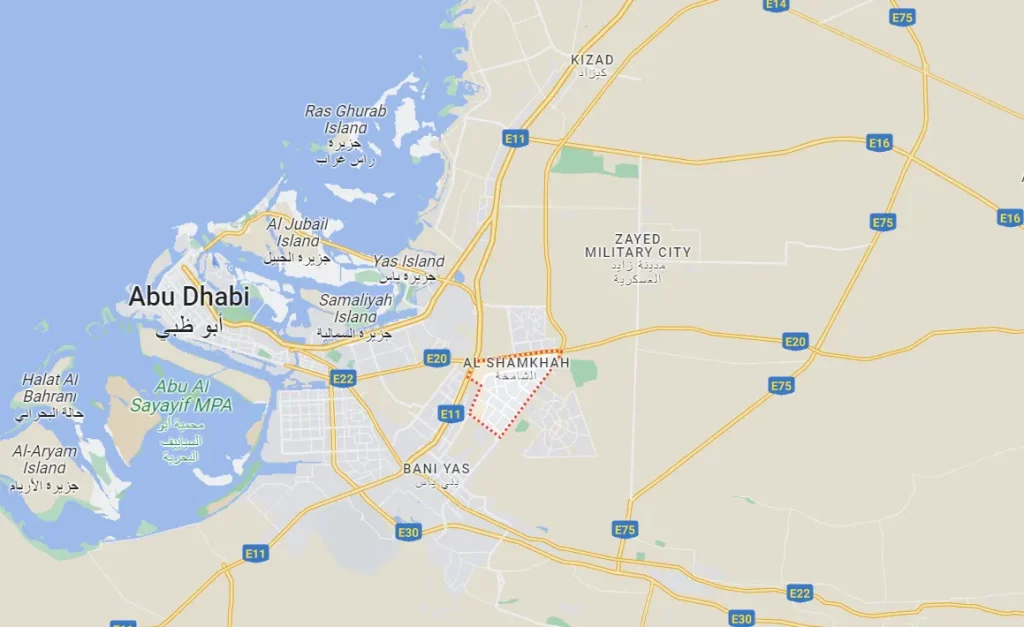 "It is becoming increasingly clear that there is strong demand for urban living across the emirate," said Rashed Al Omaira, commercial director at Aldar Development.
"We are proud to bring the second project to the market as part of our new urban collection.
"We look forward to expanding this designer collection to other popular locations in Abu Dhabi in the coming months."
The good location in the investment zone makes "an attractive proposition for foreign and foreign buyers".
Construction on the Reeman Living project is due to begin this quarter, with handover scheduled for the third quarter of 2026.
Aldar Properties is one of the largest construction, investment and management organizations in the UAE, dating back to 2004.
The company is engaged in large-scale development projects in various areas of the capital of the UAE.
Aldar Properties is a reliable developer with a brilliant reputation in the global market.
Huge interest among potential investors is caused by objects ready for occupancy, as well as projects that are at the implementation stage.
The company offers attractive options and payment schemes that allow anyone interested in buying an apartment in Abu Dhabi to make a profitable investment and make their dream of quality property that brings a stable income a reality.